Scaffold Frames
Shoring Systems
Ring Lock Systems
Cup Lock Systems
Others Prodcuts



Welcome to the Scaffold and More Products page. Feel free to browse the multitude of high quality products we offer. Simply use the navigation on the left hand side to choose a product to see the individual product details.

If you believe your current vendor gives you a better deal, let us know and we will beat their offer!

If you have any questions or can't find the product you are looking for CONTACT US and one of our sales representatives will contact you shortly.
Walk Through Frames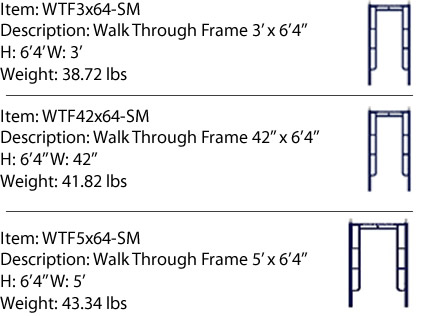 Mason Frames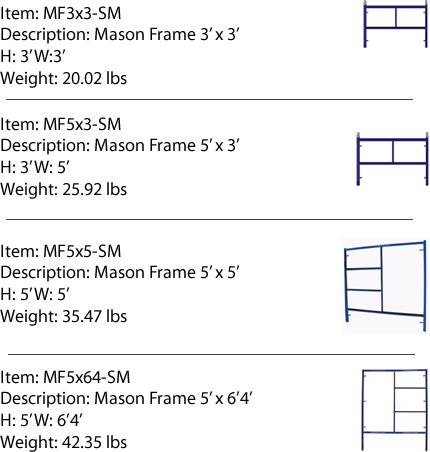 Snap On Frames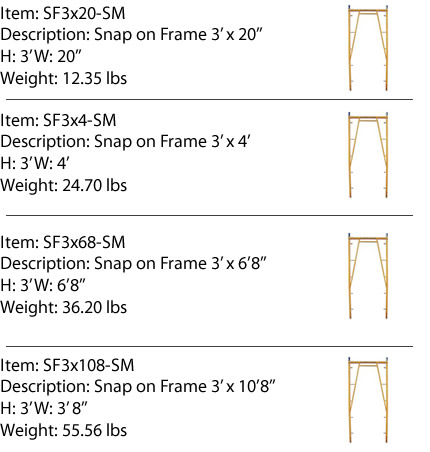 Folding Trestle Frames

Veneer Frame & Jack


Cross Braces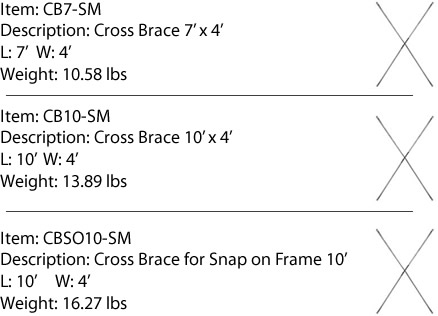 Base Plates
Brackets


Brackets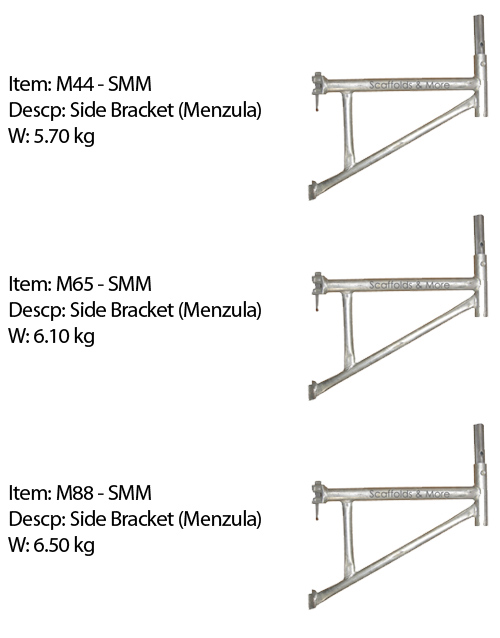 Screw Jack

Casters
Ladder

Ladder Brackets
Mortar Stands

Brick Car

Pin Lock Scaffold Plank

Solid Sawn Scaffold Plank

Steel Plank

Aluminum Plank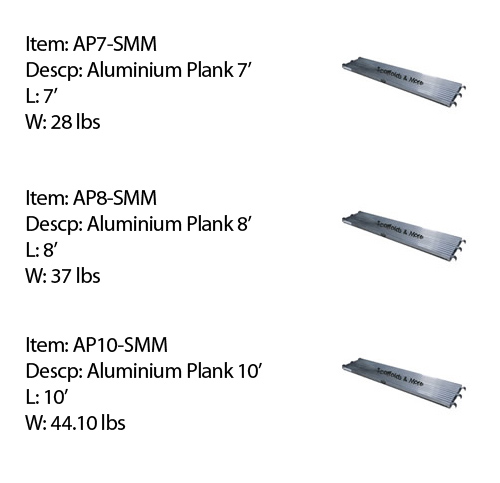 Guard Rail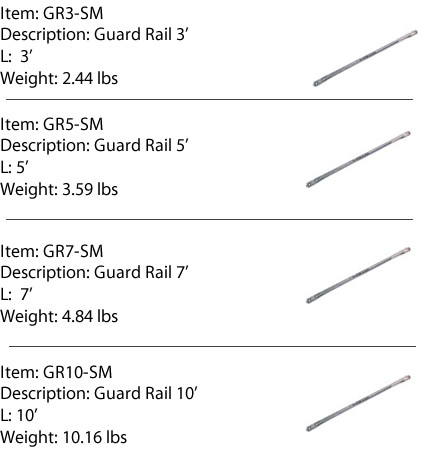 Guard Posts

Snap On Guard Rail

End Panel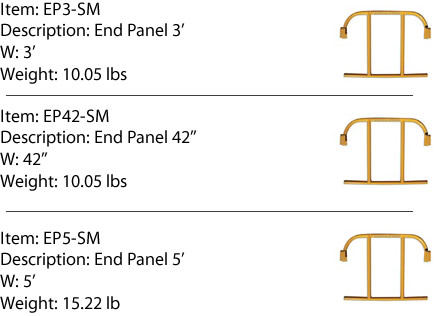 Mini & Multifunctional Scaffolds


Couplin Pin

Spring Clip
Candy Lock

Drop Lock

Flip Lock

Slide Lock

Pig Tail

Walk Through Frames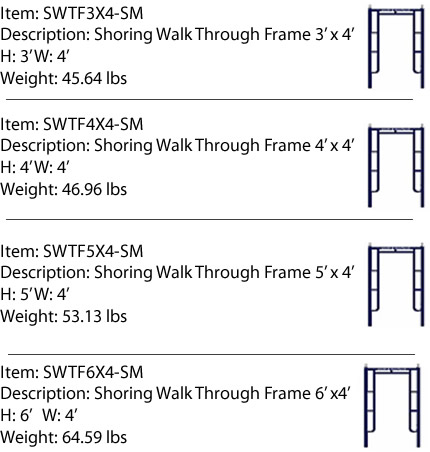 Mason Frames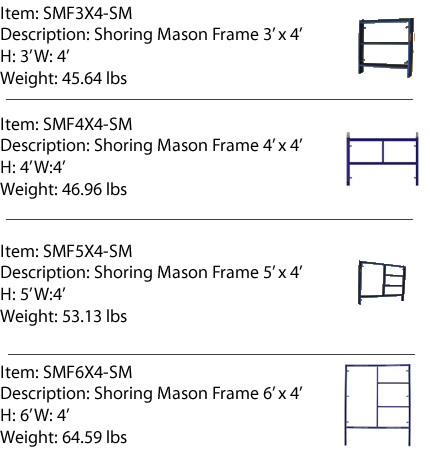 Post Shores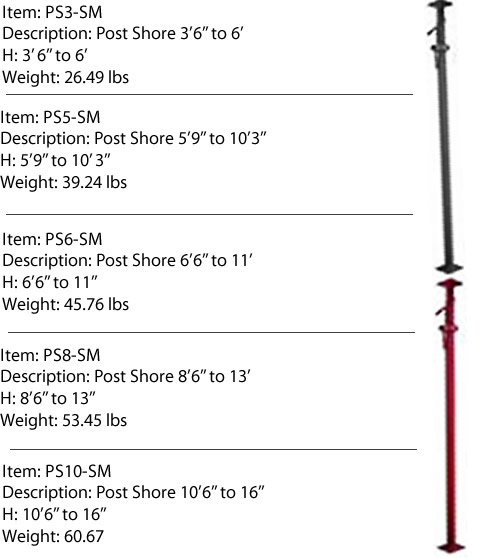 Cross Braces

Screw Jack With U-Head

s
U Head

Swivel Clamp
Rivet

Hitch

Vertical Posts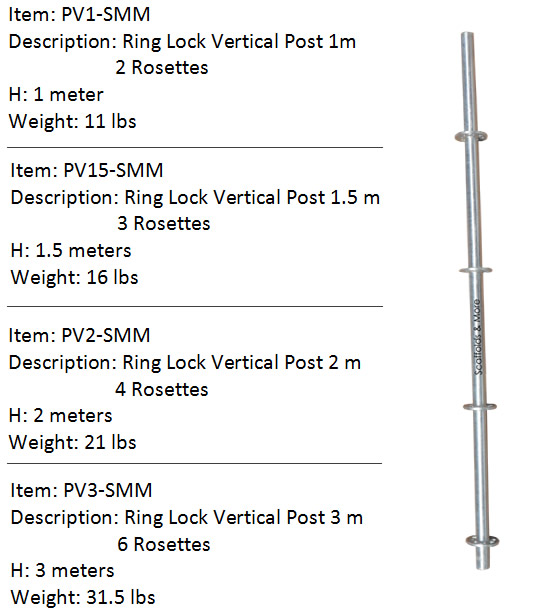 Horizontal Ledger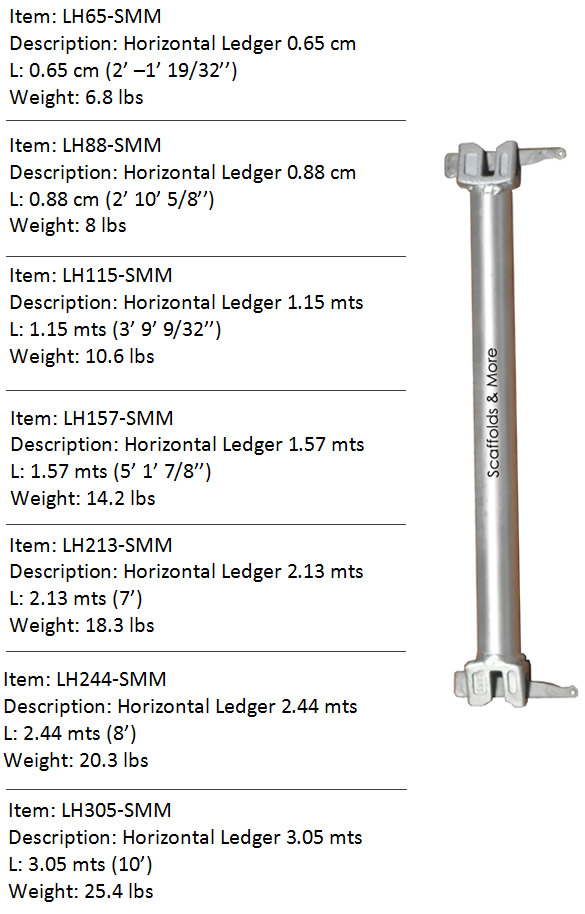 Diagonal Brace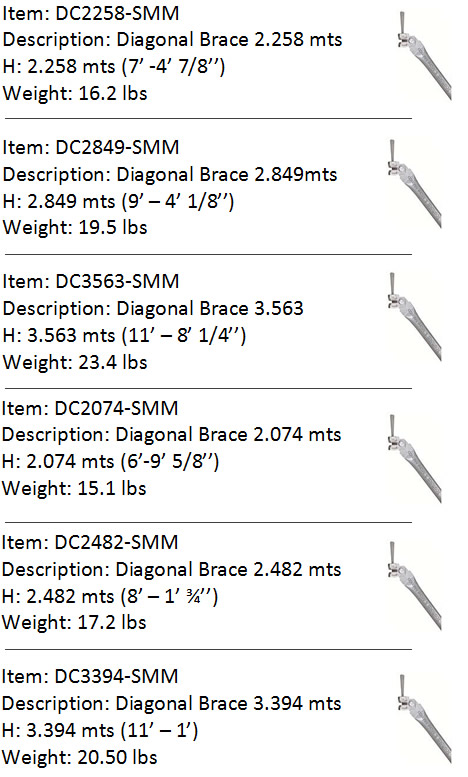 Brackets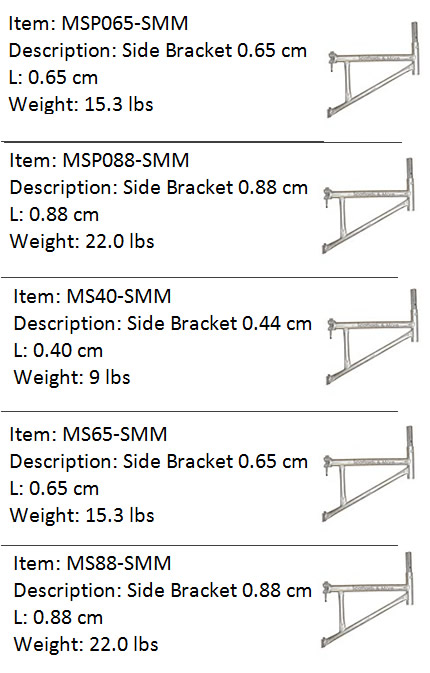 Casters
Screw Jacks

Base Collar

Ladders

Suspension Adapter

Suspension Sword

Spigot Adapter

Ladder Girder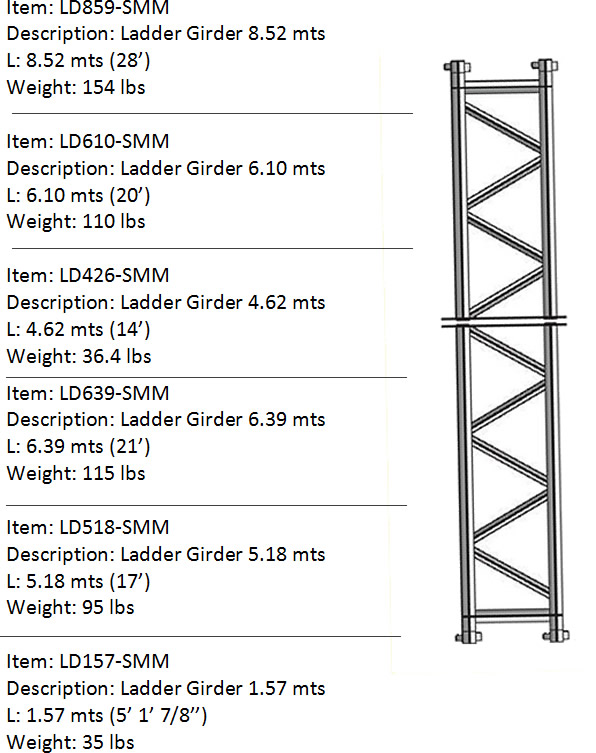 Aluminum Plank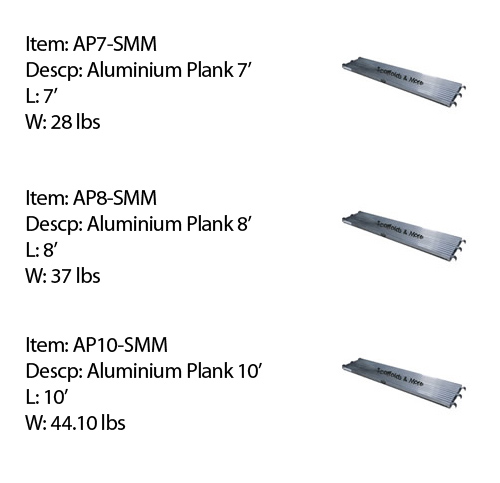 Steel Plank

Perforated Steel Plank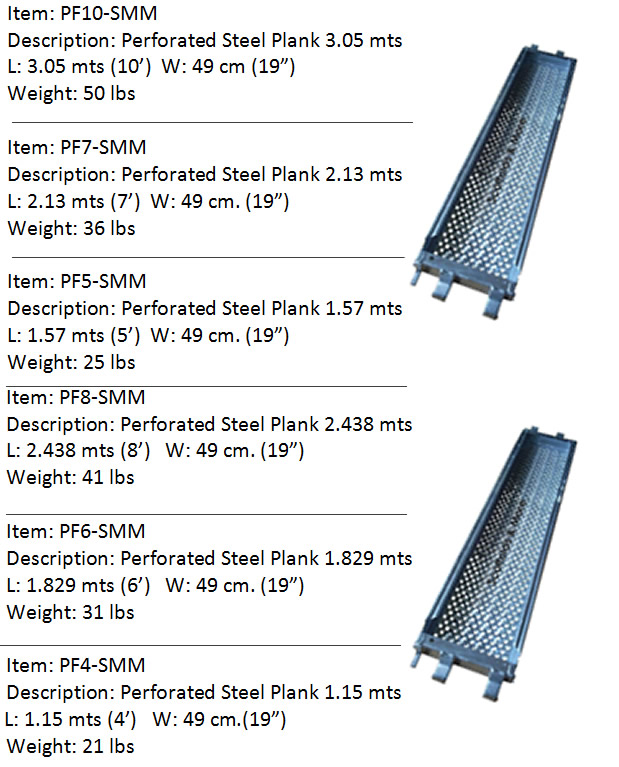 Pig Tail

Toggle Pin

I-Beam Clamp

Adjustable Ring

Swivel Clamp
Rigid Clamp

Wedge Swivel Clamp
Wedge Rigid Clamp

Wedge Swivel Clamp With Head

Rigid Clamp With Head
Screw For Clamp

Cup Lock Vertical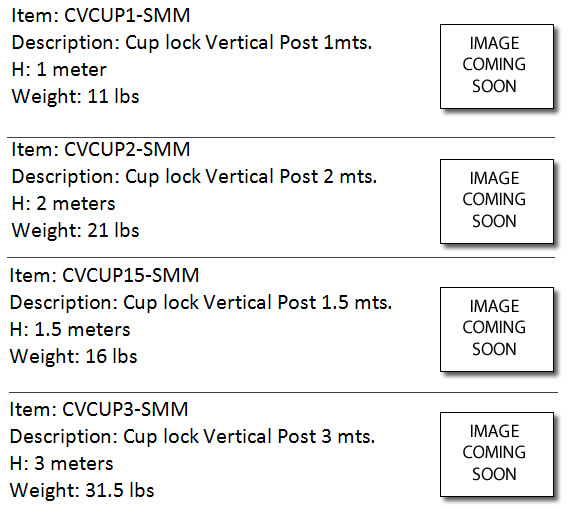 Horizontal Ledger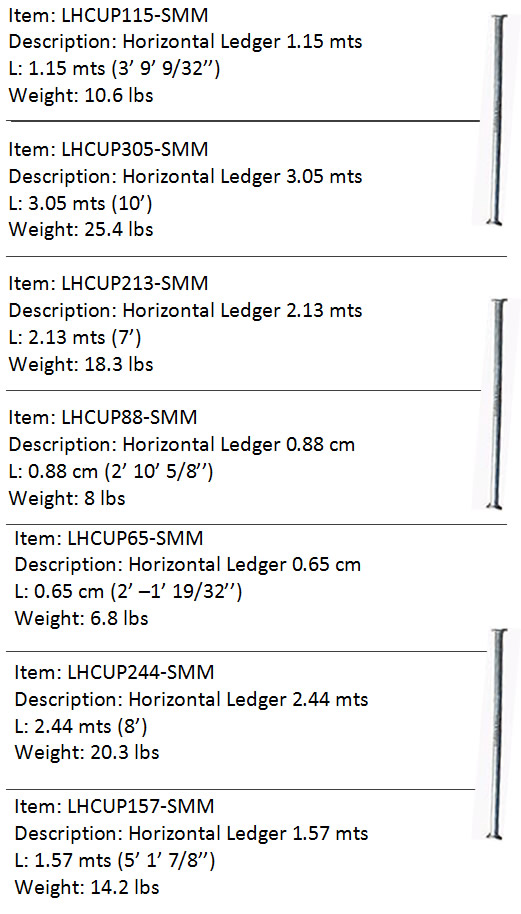 Diagonal Brace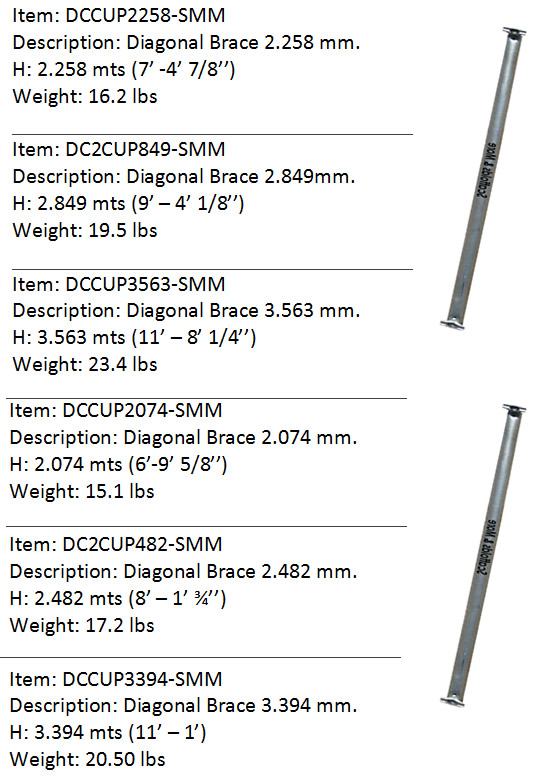 Brackets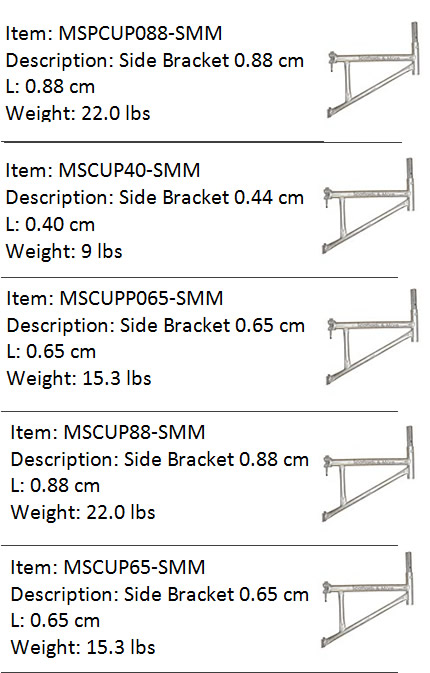 Casters
Screw Jacks

Base Collar

Ladder

Spigot Adapter

Ladder Girder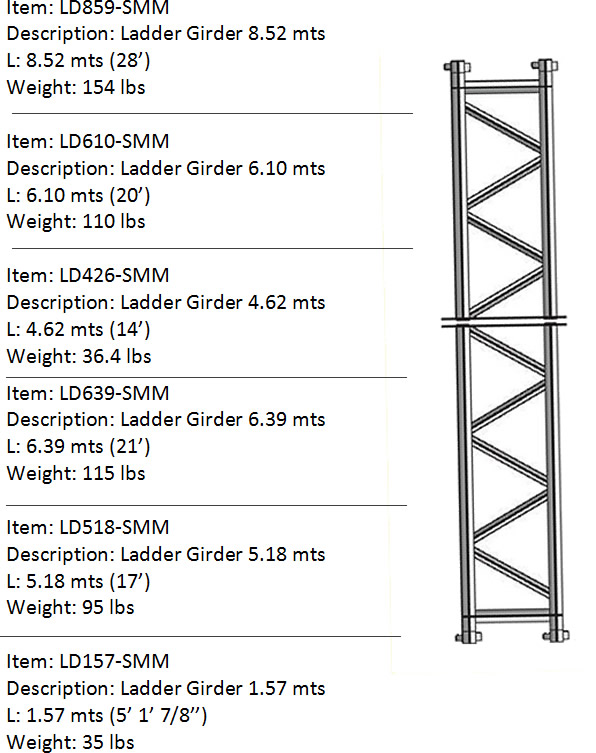 Aluminum Plank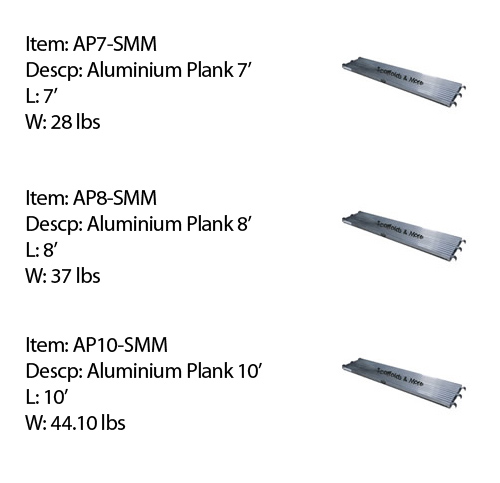 Steel Plank

Perforated Steel Plank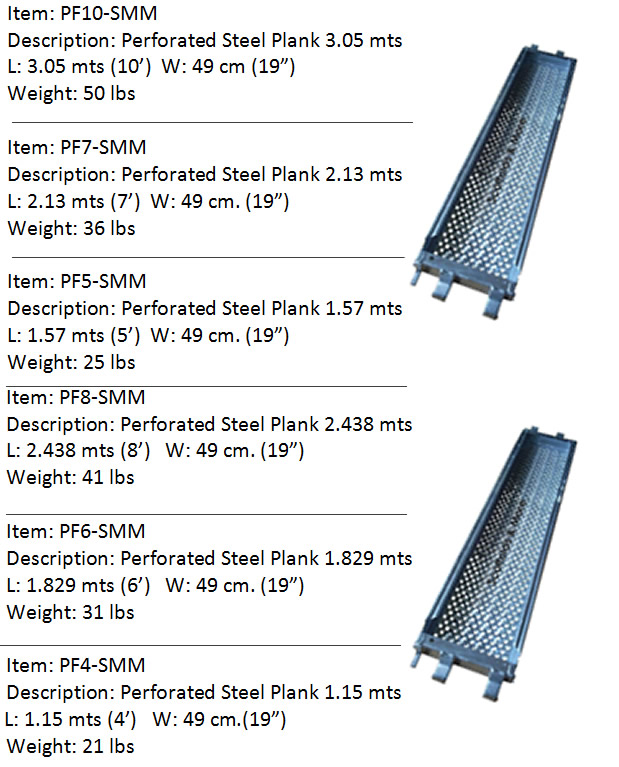 Pig Tail

Toggle Pin

I-Beam Clamp

Swivel Clamp
Rigid Clamp

Wedge Swivel Clamp

Wedge Rigid Clamp

Screw For Clamp

Screw For Clamp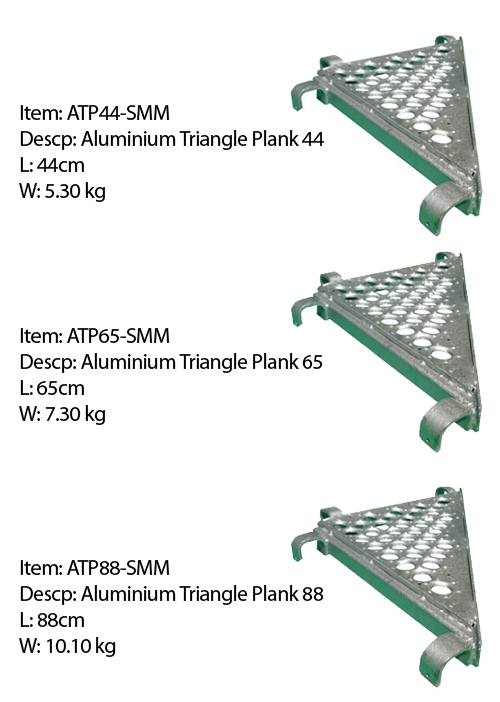 Ladder Bracket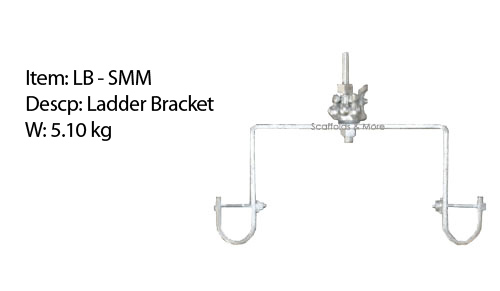 Rigid wedge clamp with ring lock ledger head
Swivel Wedge Clamp with Ring Lock Ledger Head

Rigit clamp with Ring lock ledger head

Swivel Wedge Clamp with Ring Lock Ledger Head
I-Beam Clamp Swivel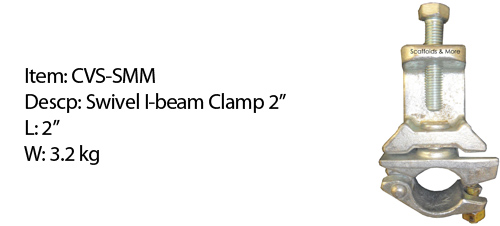 Galvanized Metal Bike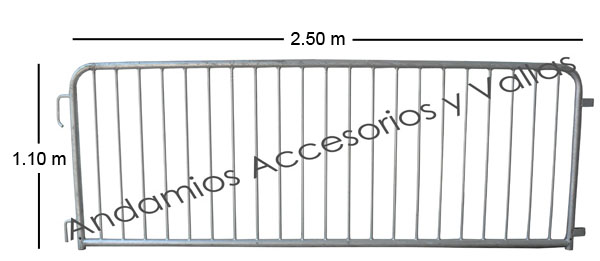 ISI Cleaner
ISI Cleaner Product Brochure